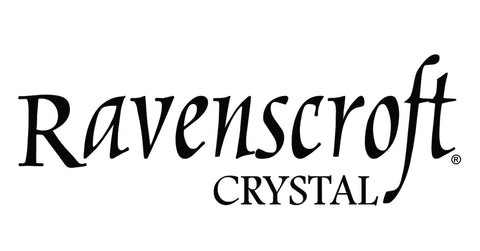 Who is Ravenscroft?
The brand Ravenscroft Crystal was created by Stephen Falango, who founded the company with a passion for wine and a commitment to producing lead-free crystal. Stephen leveraged his background in Economics and Public Policy, as well as his experience as a wine educator, sommelier, and winemaker, to shape the brand and its products. The company, based in Poland, has a 125-year-old factory where most of its products are manufactured.
What makes Ravenscroft stand out?
Ravenscroft Crystal stands out for its dedication to producing the most transparent, lightweight, and lead-free wine glasses and decanters. The brand combines old-world European craftsmanship with modern design principles to enhance the tasting experience. The commitment to purity and clarity of crystal, along with the focus on wine lovers' health and well-being, sets Ravenscroft Crystal apart in the glassware industry.
Most celebrated Ravenscroft products.
Ravenscroft Crystal offers a wide variety of products, including their Buckingham Decanter. This classic spirits decanter is handmade, lead-free, and designed for long-term storage of spirits. It features a heavy and elegant design, making it a perfect gift for spirits enthusiasts. The decanter exemplifies the brand's commitment to craftsmanship, lead-free crystal, and classic design.
Why Alambika chose Ravenscroft?
Choosing Ravenscroft Crystal ensures that you are selecting lead-free crystal glassware, which eliminates the risk of lead seeping into your drink. The brand's commitment to health and environmental protection, combined with its meticulous craftsmanship and dedication to producing the most transparent glasses, make it an excellent choice for wine and spirits enthusiasts who value both quality and safety.
Ravenscroft Crystal products are designed for wine and spirits enthusiasts who appreciate the art of tasting and want to enhance their drinking experience. The wine glasses and decanters are used to maximize the aroma, taste, and presentation of fine wines and spirits. Each glass is shaped to control the palate attack, delivering a pure essence with minimal distraction. The decanters, like the Buckingham Decanter, are designed for long-term storage and serving of spirits, allowing them to breathe and develop their flavors.
Our favourite products
Take a closer look!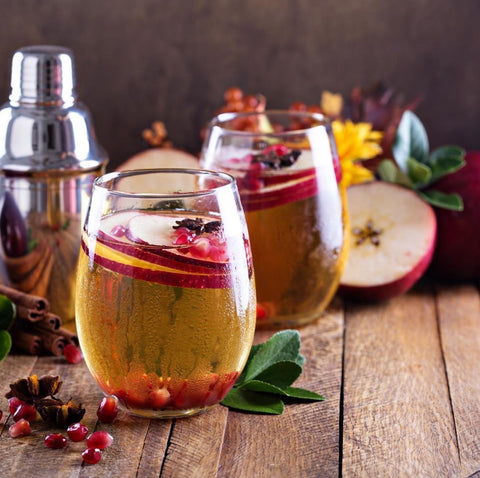 Go to top