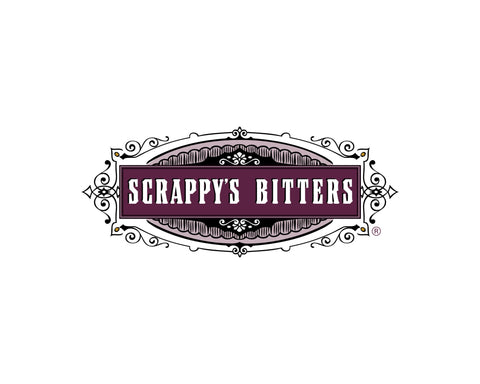 Who is Scrappy's?
Scrappy's Bitters was created by Seattle bartender Miles Thomas. He embarked on a journey to develop better bitters, immersing himself in research and experimentation with herbs and extraction methods. After years of refining his craft, Scrappy's Bitters officially launched in 2008, and since then, a dedicated team has been handcrafting bitters in Seattle, WA.
What makes Scrappy's stand out?
What sets Scrappy's Bitters apart is their commitment to excellence and their meticulous approach to crafting bitters. They prioritize the sensory experience, aiming to enliven the senses through rich aromatics and intense flavors. Scrappy's stands out by hand-selecting the finest herbs, zest fresh citruses by hand, and avoiding artificial flavors, chemicals, or dyes. Their dedication to quality, craftsmanship, and organic ingredients distinguishes them in the world of bitters.
Most celebrated Scrappy's products.
Scrappy's Bitters offers a good variety of products, including their Black Lemon Bitters. Although not containing actual black lemon, these bitters capture the earthy, smoky, and spicy flavors commonly found in Middle Eastern cooking. The bright and fresh lemon flavor is complemented by rich floral notes and deep earthy spices, creating a unique and enticing flavor profile.
Why Alambika chose Scrappy's?
The brand's mission is to provide people with the opportunity to live well through the senses by crafting exceptional bitters. They want consumers to taste, smell, and savor their commitment to excellence one cocktail at a time. Scrappy's takes pride in their handcrafted approach, considering every flavor and component meticulously. Their focus on using organic ingredients and making bitters by hand reflects their dedication to enhancing the cocktail experience.
Scrappy's Bitters are designed for home or commercial bartenders who appreciate high-quality, handcrafted ingredients in their cocktails. Their products cater to mixologists and cocktail enthusiasts who seek exceptional flavors and versatility in their drink creations. The brand's bitters can be incorporated into a wide range of cocktails, such as the Martinez, which features their Orange Bitters alongside other ingredients like Old Tom Gin, sweet vermouth, and maraschino liqueur.
Our favourite products
Take a closer look!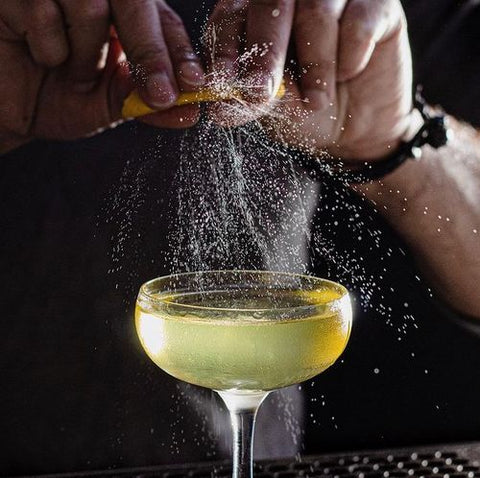 Go to top