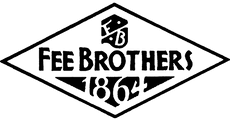 Who is Fee Brothers?
Fee Brothers was created by James, Owen, John, and Joseph Fee in 1864. The brand's story began with a saloon and delicatessen established in the 1860s. Over the years, Fee Brothers became known for their production of cocktail bitters, even preserving these products during the decline of classic cocktails. Today, the company is still family-owned and operated, with the fifth generation, brothers Jon Spacher as CEO and Benn Spacher as COO, continuing the Fee Brothers legacy.
What makes Fee Brothers stand out?
What sets Fee Brothers apart is their long-standing history and commitment to quality. As one of the few businesses that have survived to see a fifth generation, Fee Brothers takes pride in its legacy and attention to customer needs. They have expanded their range of products beyond bitters to include botanical waters, mixes, brines, and cordial syrups. Their dedication to crafting high-quality products and their distribution around the world further distinguishes the brand.
Most celebrated Fee Brothers products.
Fee Brothers offers an extensive variety of bitters, featuring 20 flavors in their collection. One example is their Aztec Chocolate Bitters, inspired by the ancient Aztecs' beverage made from cacao beans, peppers, and spices. By using a few dashes of Aztec Chocolate Bitters, the flavor profile of cocktails can be expanded, adding a unique twist to the drink experience.
Why Alambika chose Fee Brothers?
Fee Brothers' mission is to produce fine bitters, botanical waters, mixes, brines, and cordial syrups that meet the needs of customers globally. The company values the care put into bottling their products and strives to cater to each customer's requirements. Fee Brothers aims to balance, round out, and enhance the flavors of beverages, understanding the importance of bitters in creating interesting and well-crafted drinks.
Fee Brothers' products are designed for bartenders, mixologists, and cocktail enthusiasts who appreciate the art of mixology and desire to create exceptional drinks. Their reach extends across the United States and internationally. Bartenders and home enthusiasts alike can incorporate Fee Brothers bitters into a wide range of cocktails, elevating the taste profile and adding depth to their creations.
Our favourite products
Take a closer look!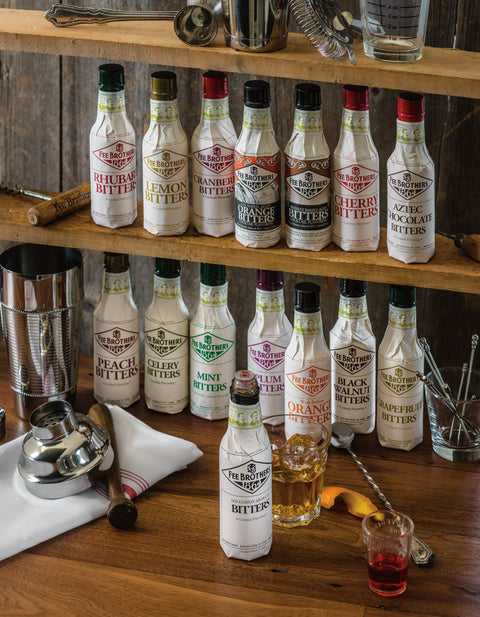 Go to top